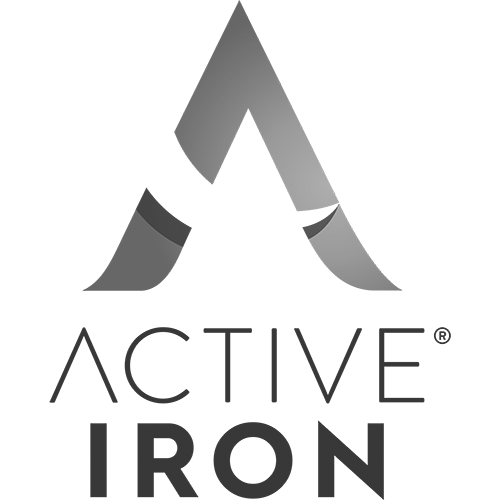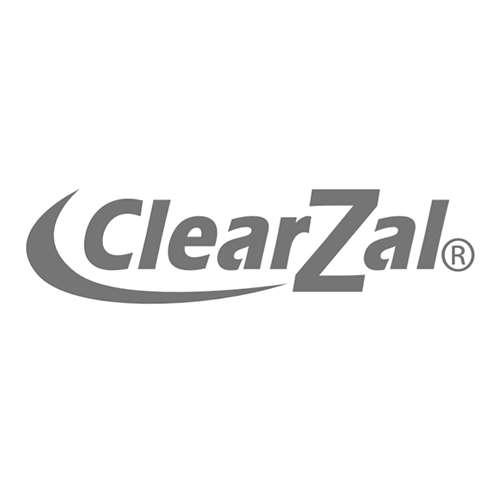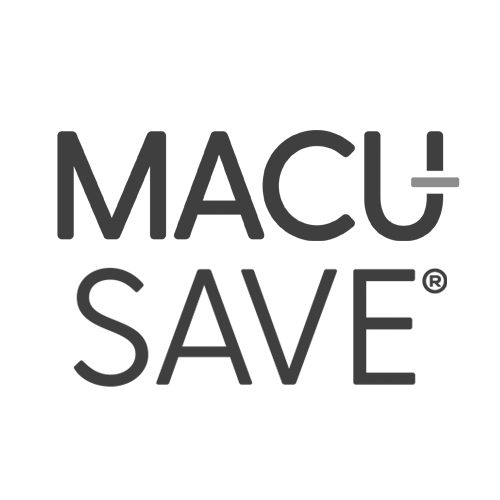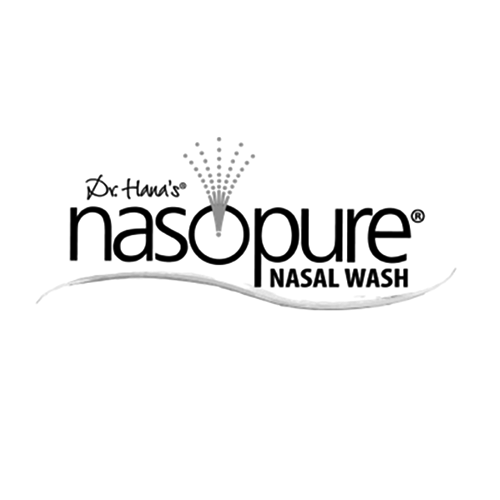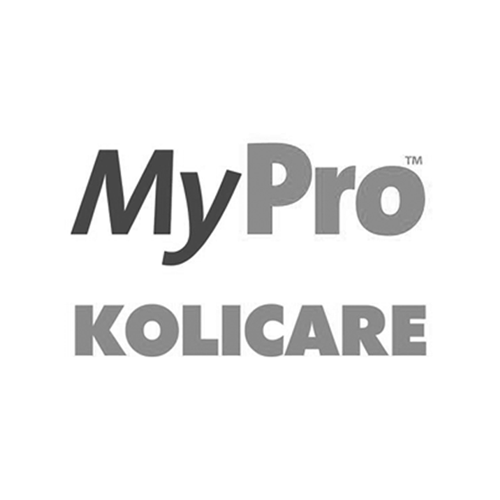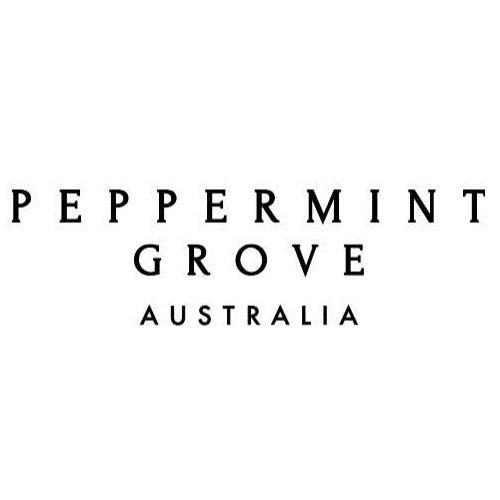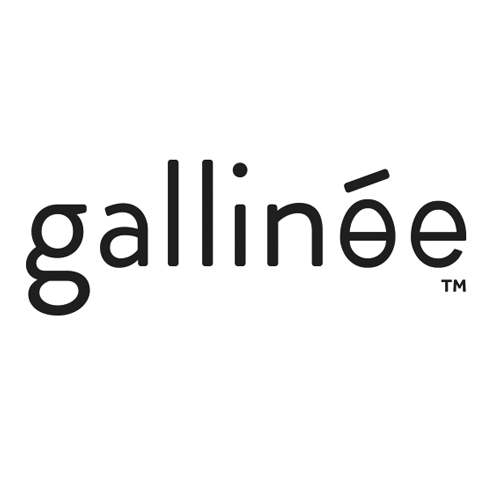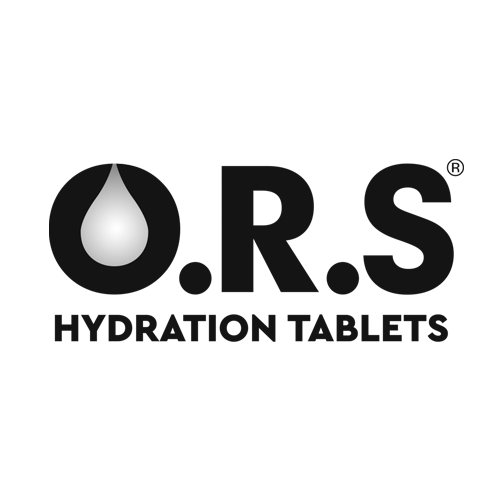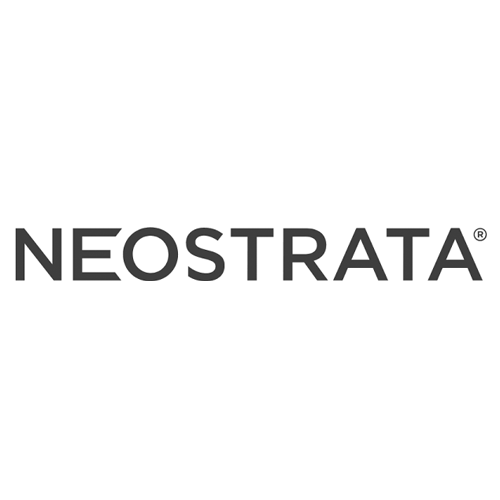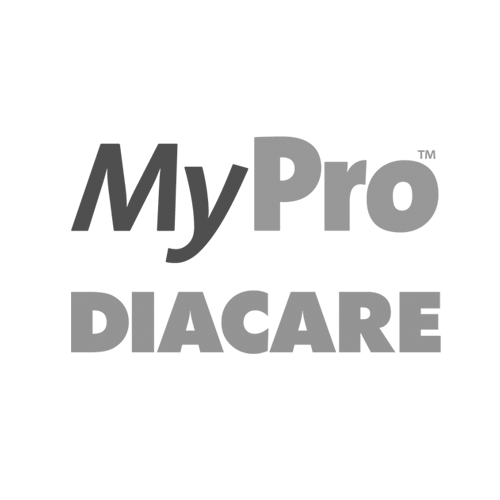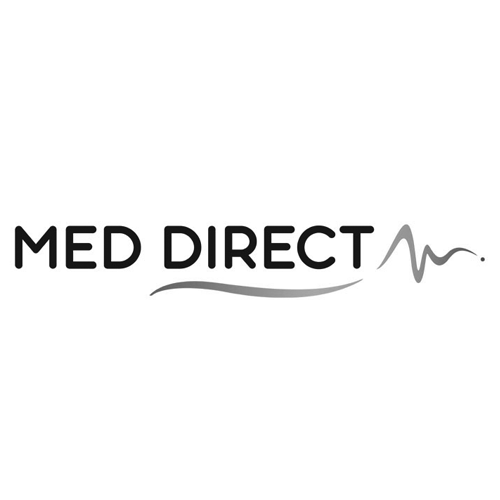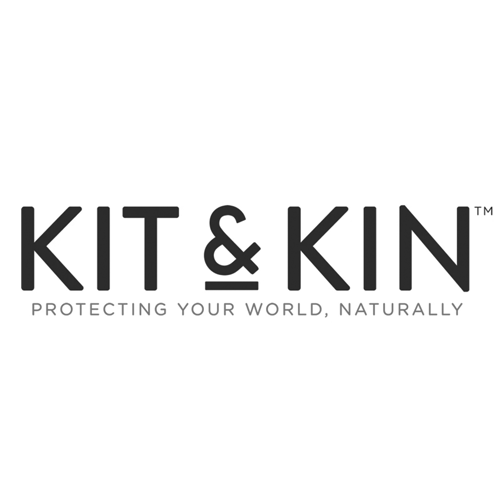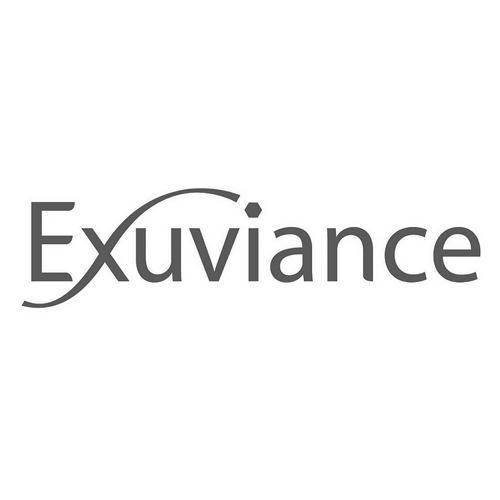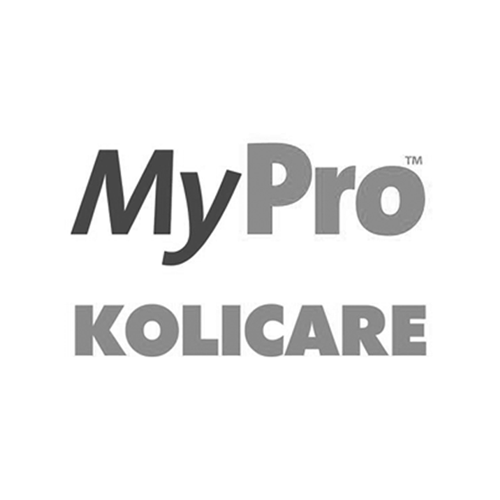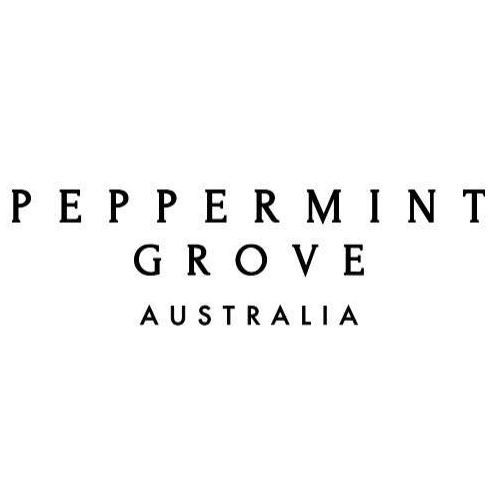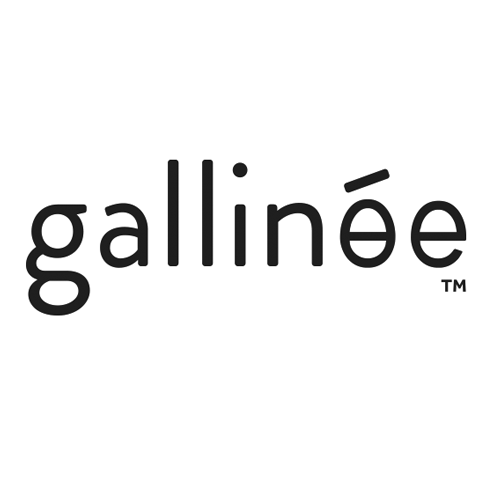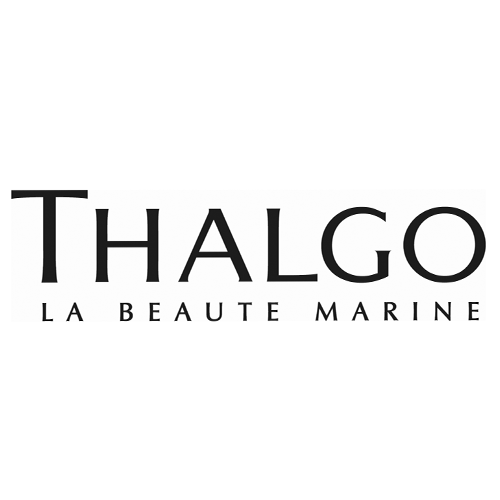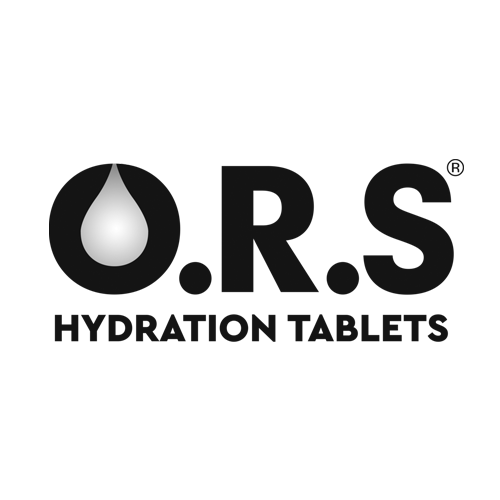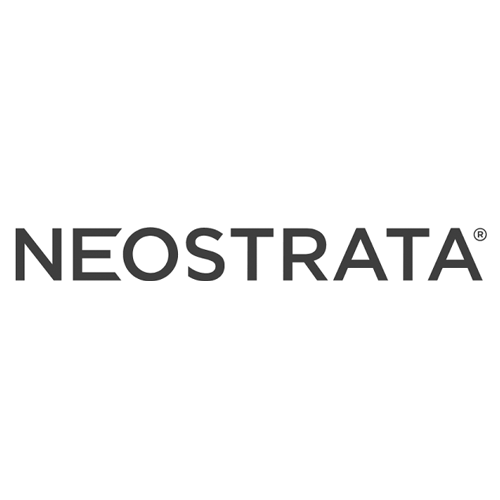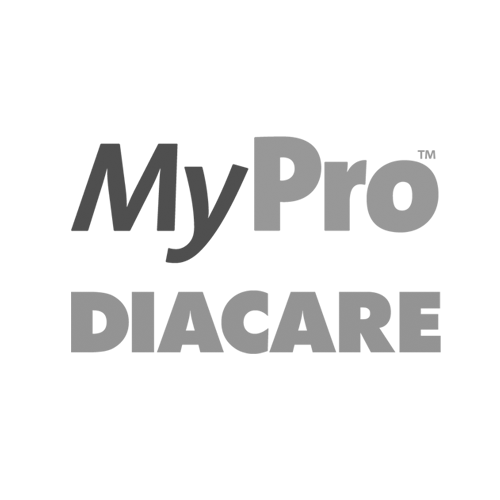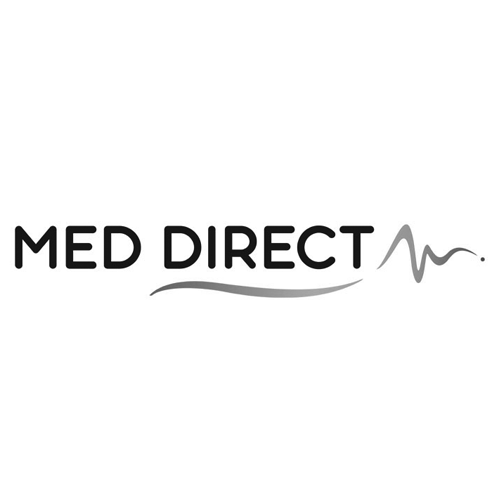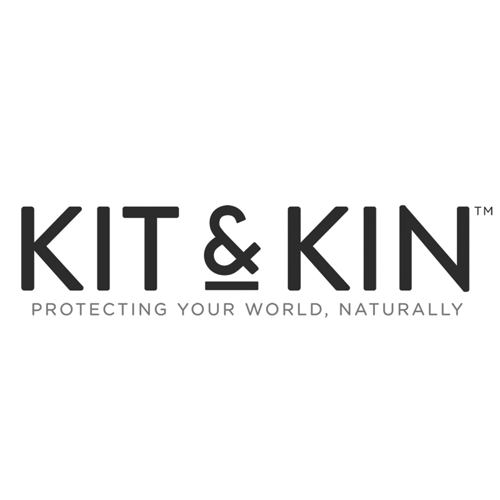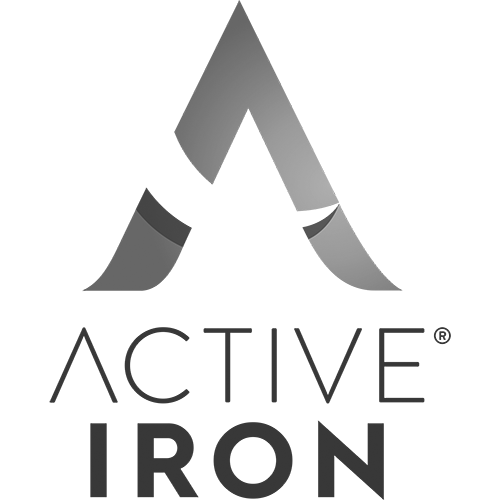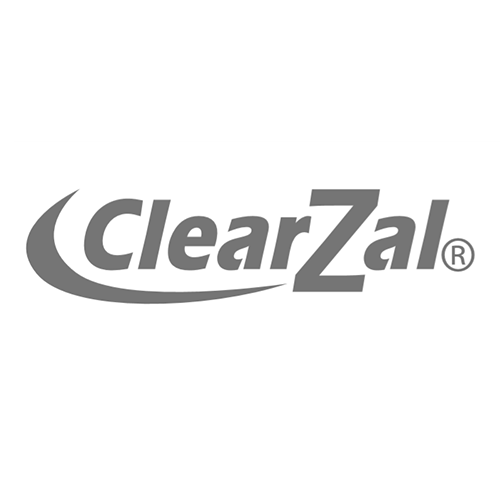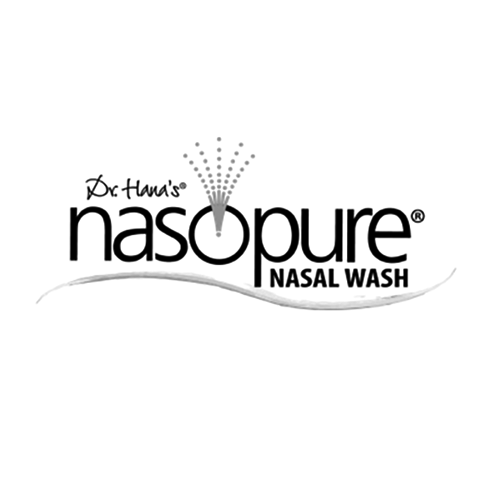 Goods In
Our fulfilment team receive your goods. From that point on, they preform meticulous management of your stock and get it ready for picking.


Your Site Integration
Your ecommerce website is integrated to our platform and ready for order placement with our guidance – Shopify, WooCommerce, and more.


Pick And Pack
With scanner guns at the ready and an eye for detail, our pick 'n pack team get your order ready for despatch with the relevant boxes and promotional items.


Despatch
We use a range of couriers to ensure the fastest delivery times and the most competitive rates. This is our main touchpoint to your customers, and that experience has to be right.